the highest quality of custom embroidery
the
highest
quality of
custom
embroidery
Highest
quality of
custom
embroidery
At Apparel to Gifts Embroidery we produce the highest quality of custom machine embroidery. There are many plug and play embroidery businesses out there. These are novice proprietors who purchase an embroidery machine, hang a shingle and purport to know what they are doing. Rest assured that when you work with us, you're working with the experts.
Julie Rathi, owner and CEO, has more than 20 years of embroidery experience and she is a certified Embroidery Business Specialist. As a consummate seamstress and pattern maker, Julie also knows how to assess the workmanship of the items she procures. Her unique blend of skills and expertise ensures that her customers only receive the highest quality embroidery on well made apparel and accessories.
The Apparel to Gifts Embroidery Difference
Our quality workmanship is not the only thing that sets us apart. When you work with us, expect the Apparel to Gifts Embroidery difference:
Bring your own goods.

We are proud to offer this service while most embroidery houses refuse to work with personal items. 

Personalized customer service. When you call us, we will always connect you with a specialist who can guide you through the most complex embroidery projects and meet your unique needs.
No minimums

. No job is too big or too small.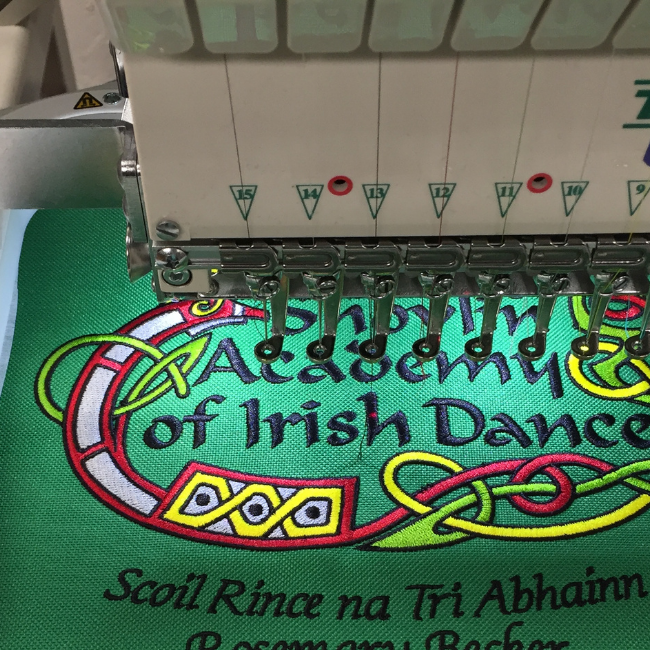 Stitch-by-Stitch We Love to Celebrate Your Story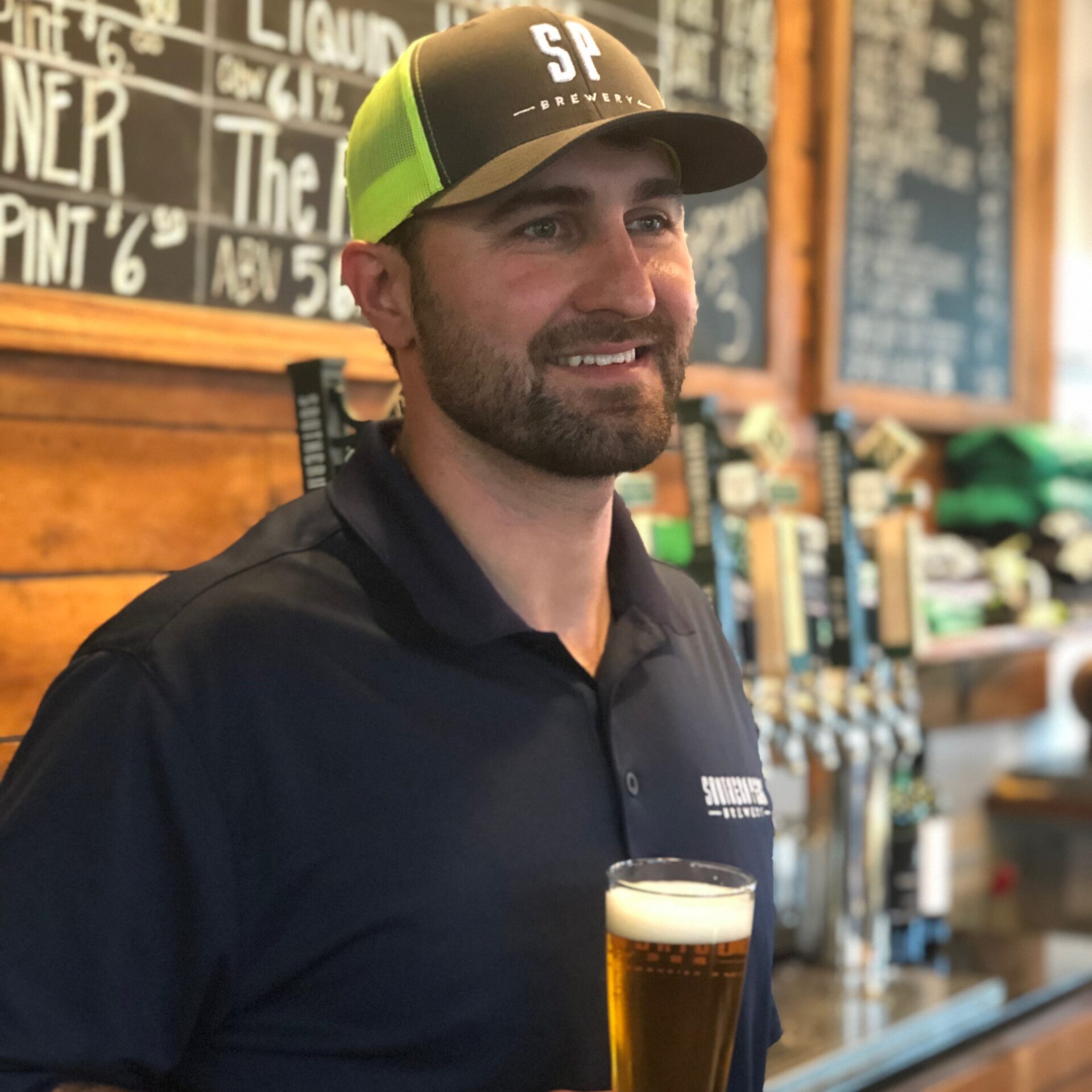 Every embroidery job has a story behind it. Whether it's a business, memories in the making or a special occasion, each customers' embroidery job is unique. We love celebrating our customer's successes, memories and celebrations with professional looking embroidery. One of the things we enjoy the most is learning our customers' stories, then offering creative design solutions. This is the reason that we love working with the personal goods of our customers.
[Photo: Nate Poissant, Owner & Brewer, Southern Peak Brewery (Apex, NC) wearing logo apparel—hat and polo shirt— produced by Apparel to Gifts Embroidery]
A Main Supplier of YMCA Y-Princesses & Y-Guides Vests & Accessories
Since the mid 1990's, Julie has worked with the YMCA Y-Princesses and Y-Guides program.  In 2018 she became the main supplier to several YMCAs in the Pittsburgh, PA area offering vests and accessories to the dads and their children who participate in the program. She also works with a group from the Chicago area. This is the best part of her job as she loves working with the dads to provide long lasting mementos of the time they spent with their children.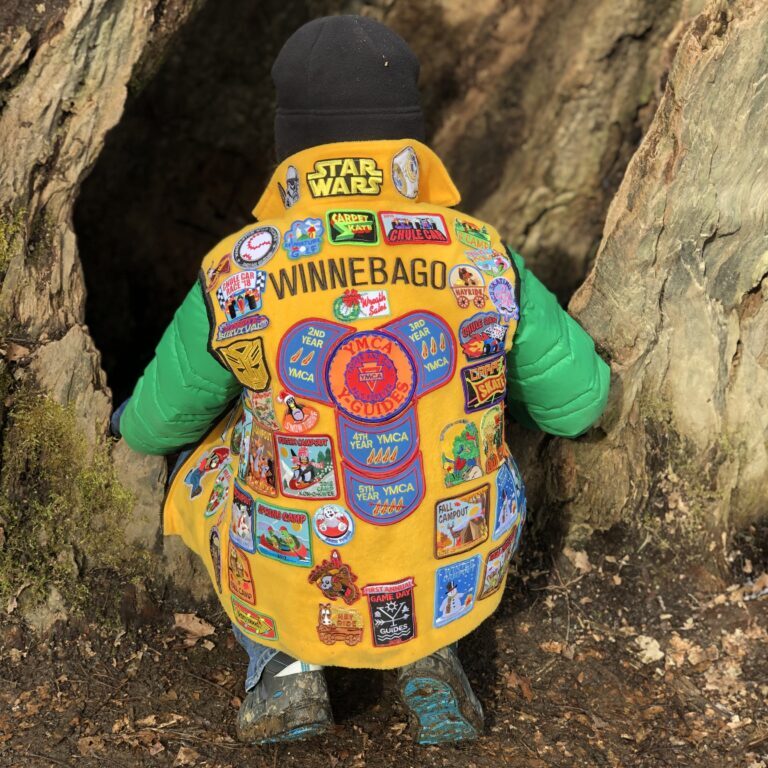 Julie Rathi, Owner and CEO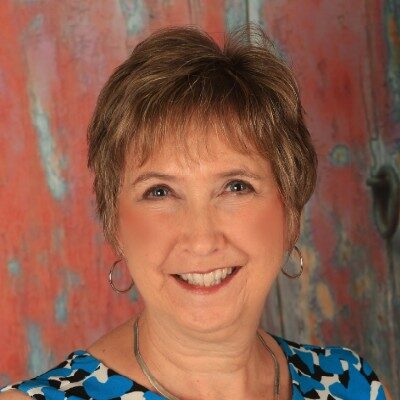 Julie Rathi, CEO & Owner,
Apparel to Gifts Embroidery
Julie Rathi fell in love with textiles, sewing and creativity when she made her first dress at age 10 with her mother's help. When she was in high school she discovered that she had a love for computers. While in college, Julie combined her love of sewing and computers; she obtained a degree in Textiles with a concentration in Computer Programming. She used her sewing and pattern making skills to open a custom sewing and alteration business. From there she moved into sewing machine sales where she began doing custom machine embroidery for her customers. When Julie first began working with the embroidery machines, she realized that she had found the perfect combination of her skills. In 2015, Julie decided to concentrate solely on custom machine embroidery.  
Desiring to offer embroidery of the highest quality to her customers, Julie began working with an embroidery business coach, Joyce Jagger in 2017. In January 2021, Julie obtained a certification as an Embroidery Business Specialist.